INTEGRATED IN YOUR WORKLFOW
Adding a PHP QUALITY GATE in your CI allow you to speed-up production delivery. Get notified where it matters to you !
Seamless integration
Exakat let you to add a PHP QUALITY GATE tuned to achieve the quality that counts for your in your workflow.
1. ADD YOUR GIT REPOSITORY
In addition to git, Exakat supports others SCM tools like : SVN, MERCURIAL.. or load code based on a local copy.

2. EXAKAT AUTOMATICALLY DETECTS ISSUES
Based on a configuration file or local settings, Exakat can be easily tuned.

3. GET NOTIFIED AND TAKE ACTION
Directly in your Pull Request, Commit or a custom report, Exakat let you take action to solve the flaws raised.

---

mkdir exakat
cd exakat
wget -O exakat.phar http://dist.exakat.io/index.php?file=latest
wget -O apache-tinkerpop-gremlin-server-3.2.6-bin.zip http://ftp.tudelft.nl/apache/tinkerpop/3.2.6/apache-tinkerpop-gremlin-server-3.2.6-bin.zip
unzip apache-tinkerpop-gremlin-server-3.2.6-bin.zip
mv apache-tinkerpop-gremlin-server-3.2.6 tinkergraph
rm -rf apache-tinkerpop-gremlin-server-3.2.6-bin.zip
 
php exakat.phar doctor #enjoy Exakat !

Minimal Configuration Required
We speak PHP fluently with more than 450 rules dedicated to PHP.
Using Build Frameworks or External Library ?
Exakat tightly couples with standards frameworks or external library to provide application information and ensure better accurate analysis.
---
Configuration file support
Exakat offers a smooth way to choose the rules you want to apply and the part of your project on which the checks have to be processed.
Discover much more features in our documentation

project: angie-project
project_name: angie, the audit
project_reports:
    - Text
project_themes:
    - Security
ignore_dirs:
  - /assets
  - /vendor
  - /var
  - /web
rulesets:
    My_Rules:
         "Adding Zero": Structures/AddZero
         "Multiply By One": Structures/MultiplyByOne
         "Concat Empty String": Structures/ConcatEmpty
    My_Rules2:  [Structures/AddZero, Structures/MultiplyByOne, Structures/ConcatEmpty]
    


---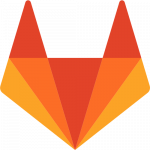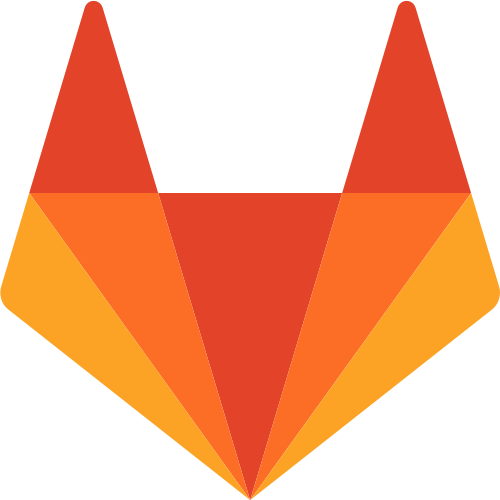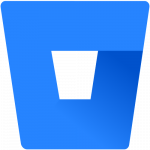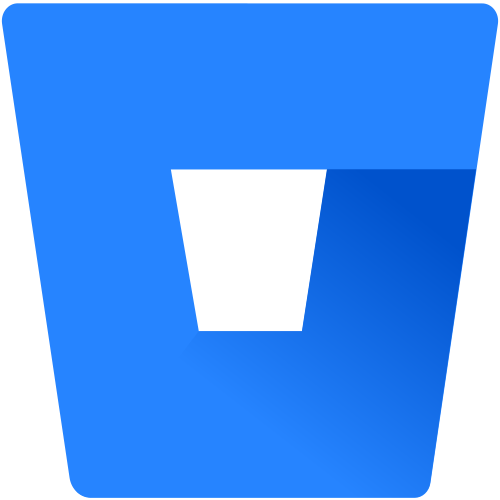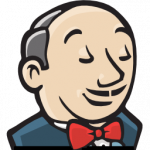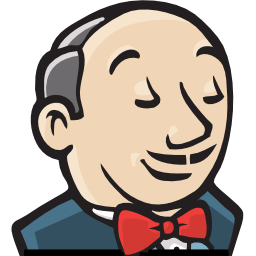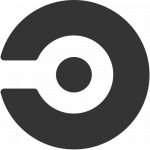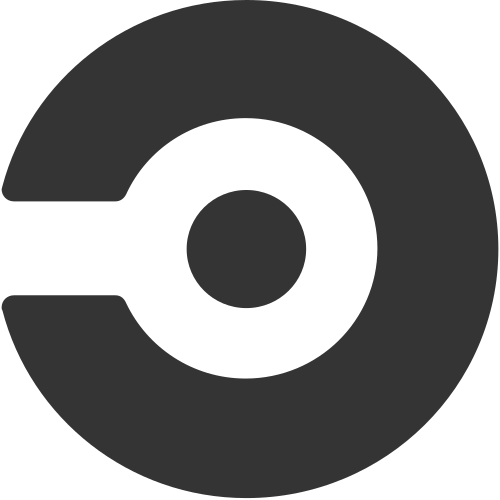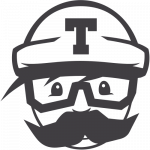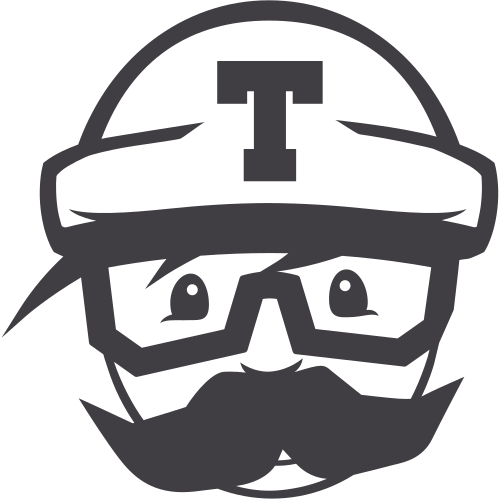 CI/CD Integration
Based on a Docker image or a local installation, Exakat execute easily analysis from all CI engines.

// Here is an exakat stage for a .gitlab-ci.yml file. 
stages:
  - lint
  - exakat
  - build
  - test
 
exakat:
  stage: exakat
  image: exakat/exakat:latest
  script:
    - exakat project

---
Automatically Analyze Commit, Branches and Pull Requests
Analyse Pull Request, Branches or each Commit depending of your workflow and Branch Strategy. Exakat let you to be notify directly in your favorite CI tool.
GITLAB
BITBUCKET
JENKINS
TRAVIS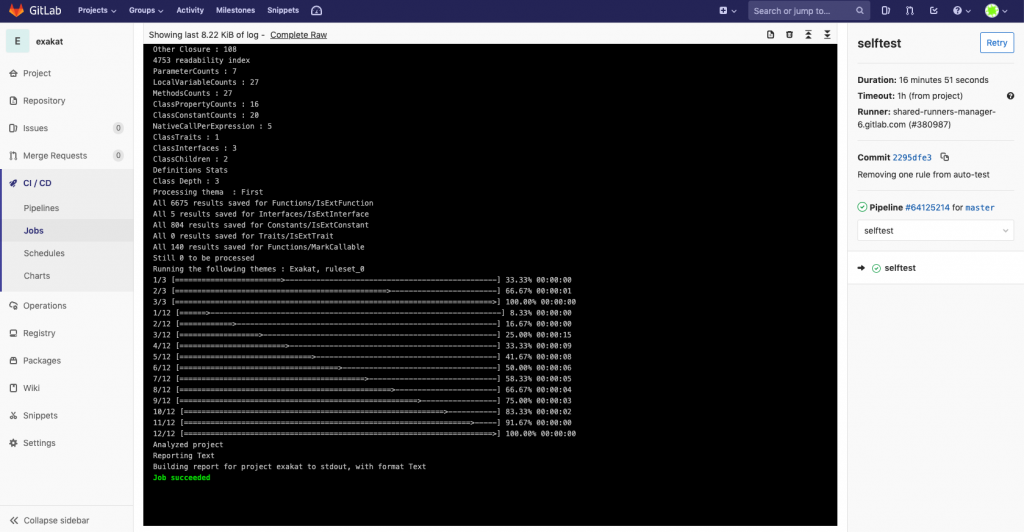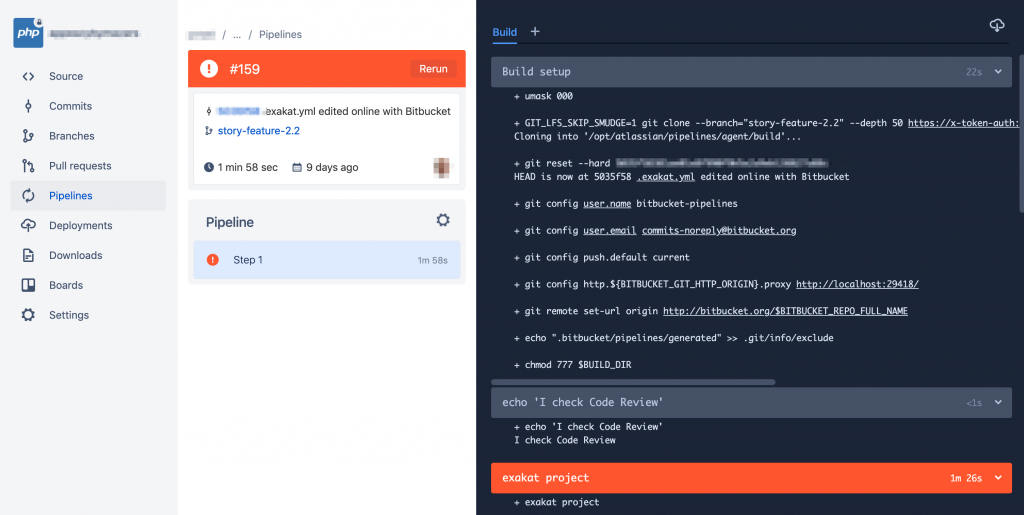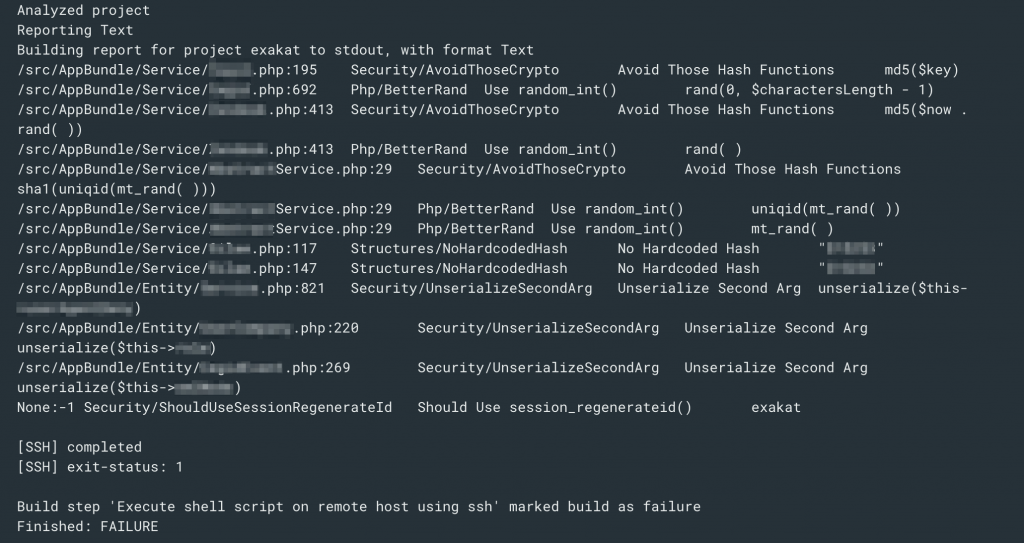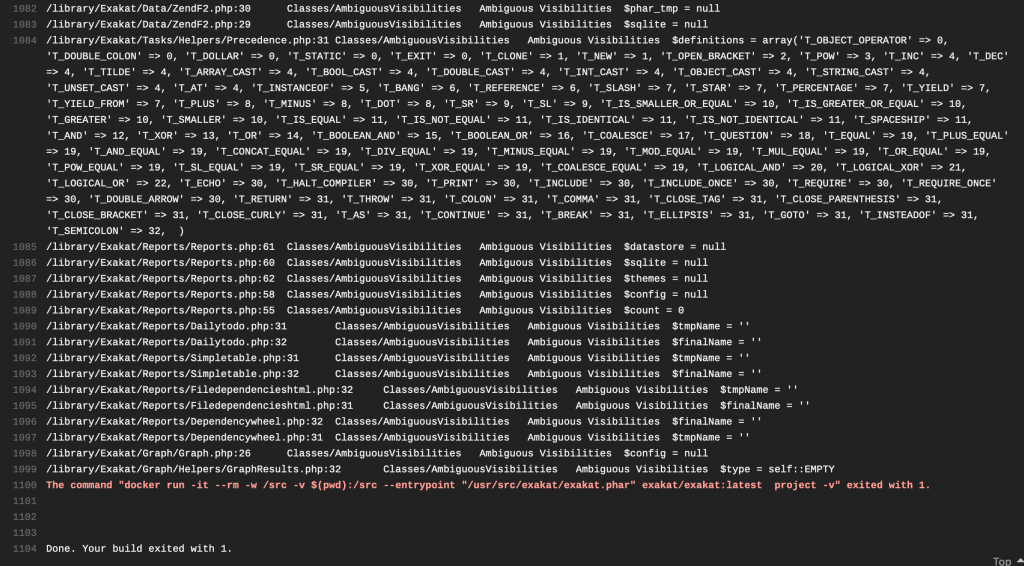 ---
WANTS TO KNOW MORE ABOUT EXAKAT
Choose the Way to Discover Exakat that Matches Your Needs
Community Edition
Ideal for learning about Exakat and do-it-yourself analyze of projects
Download Now!

Exakat Cloud
The same features as Community Edition for public or private projects that enables you to get started without installation
Try Now !