ANALYZE AND FIX YOUR PHP CODE
WRITING CLEANER AND SAFER CODE IS EVOLVING.
ARE YOU ?
– Are you strengthening your code based on a library backed by international experts ?
– Did you use latest technologies to quick fix your code ?
Exakat is a real time customizable static analyzer engine that analyse and fix code for all PHP 5.2 to PHP 8 Applications for better Quality, Security, Performance and Documentation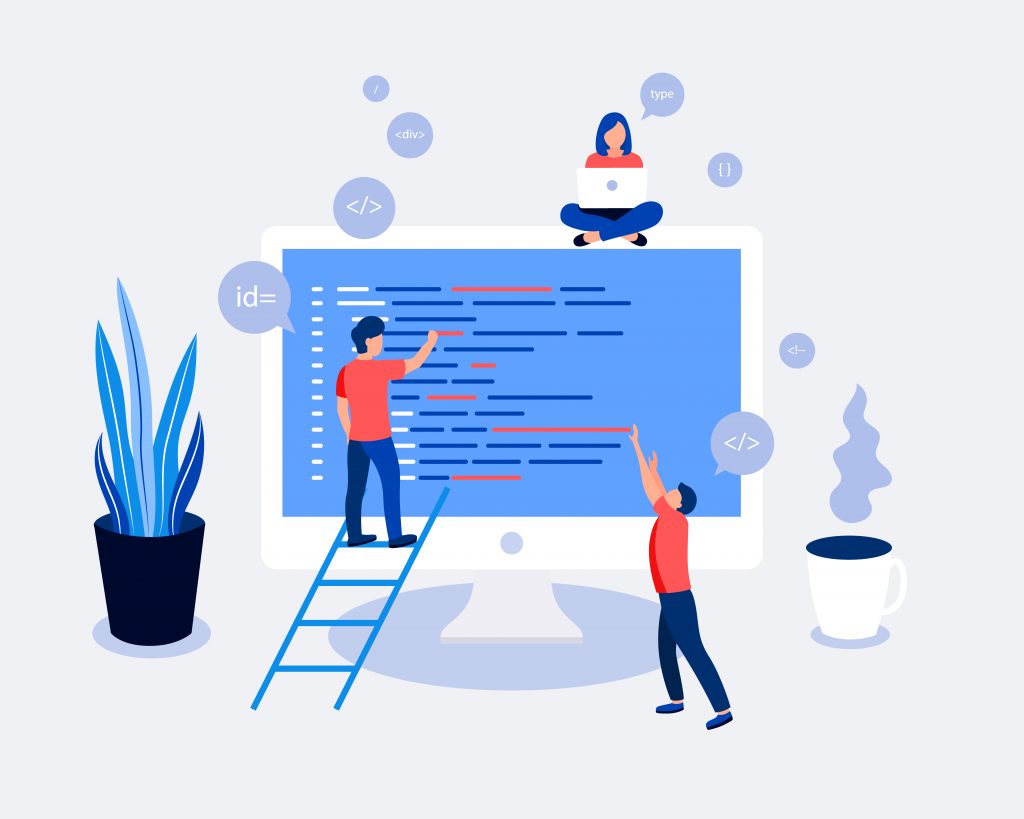 1384 ANALYZERS
dedicated to PHP
+30 REPORTS
for Quality & Security
Hundred of rules dedicated to PHP, protecting your app on multiple fronts, and supporting your team.
DETECT BUGS & CODE SMELLS
Get visibility into your code
DEDICATED TO THE PHP WORLD
Real time PHP code scanner and fixer from PHP 5.2 to PHP 8 with the support of external vendors
By providing a unique support for all PHP version and for numerous third-party Library or frameworks including Symfony & Zend Framework; Exakat Engine offers a unique solution to cover all PHP applications.
READ MORE
SEAMLESS INTEGRATION
Exakat let you to add in your workflow a PHP QUALITY GATE tuned to achieve the quality that counts for you.
ADD YOUR SOURCE CODE REPOSITORY
EXAKAT AUTOMATICALLY DETECTS ISSUES
GET NOTIFIED AND TAKE ACTION
Read more ON CI/CD Integration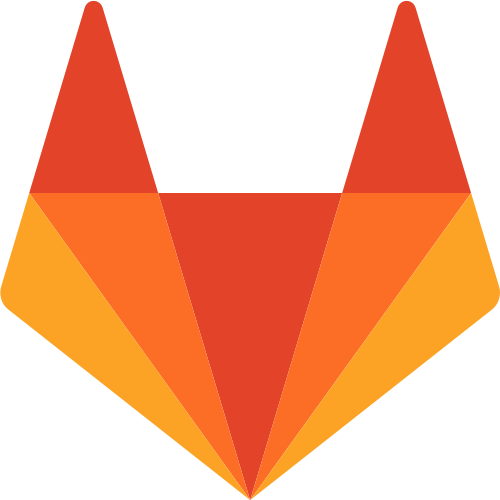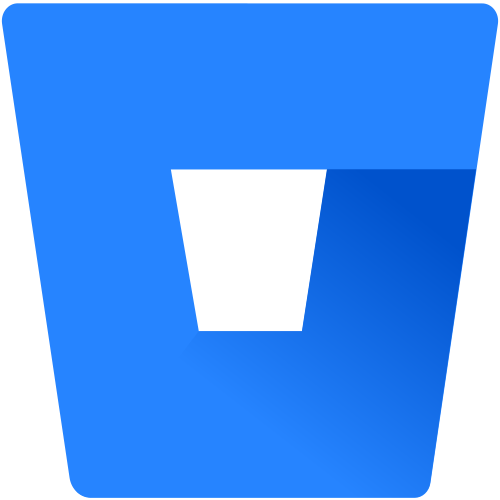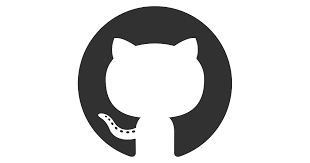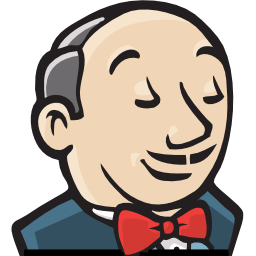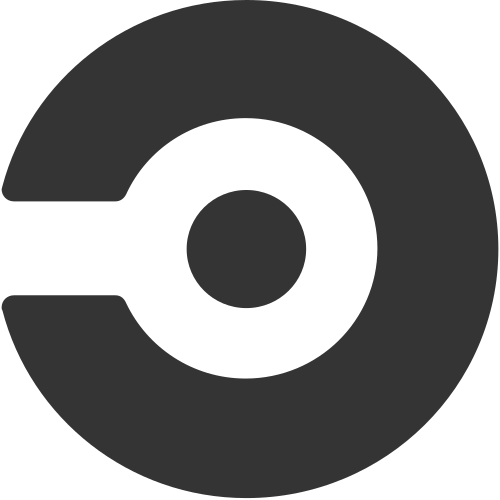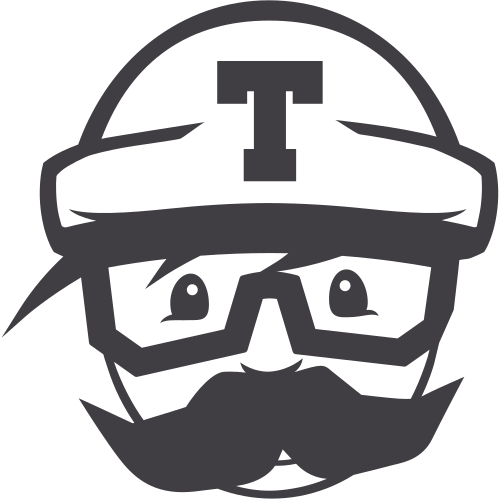 Entreprise and Development Teams reinforcing their PHP code with automated code review
"Exakat is an incredible static analysis tool, I don't see it mentioned enough."
"I gotta say, this is a DAMN nice report for an open source software set. Good job."
Thanks for your interest, and your support BTW! oh, exakat is a great project. Really!"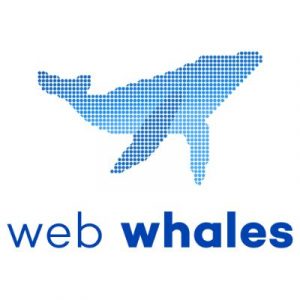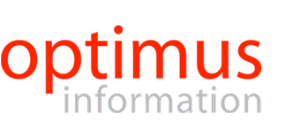 Choose the Way that Matches Your Needs