BRING QUALITY TO YOUR PHP CODE
WRITING CLEANER AND SAFER CODE IS EVOLVING.
ARE YOU ?
– Are you challenging your code based on a library backed by international experts ?
– Did you strengthen and check the quality you want ?
Exakat is a real time customizable static analyzer engine for all PHP 5.2 to PHP 8.0-dev Applications for better Quality, Security, Performance and Documentation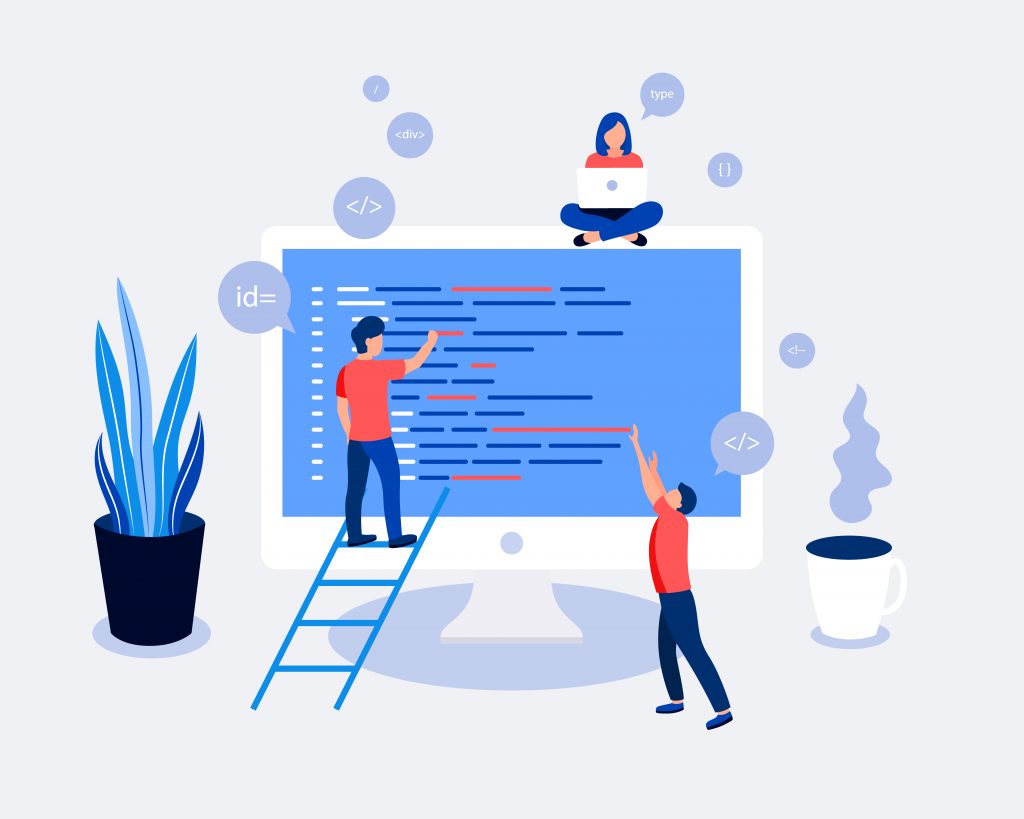 +500 ANALYZERS
dedicated to PHP
+30 REPORTS
for Quality & Security
10 MN TO GO
for inspecting code
Hundred of rules dedicated to PHP, protecting your app on multiple fronts, and supporting your team.
DETECT BUGS & CODE SMELLS
Get visibility into your code
TRY LIVE ON A PUBLIC REPO
Review the last Exakat public analyzes by Exakat, and submit your own code for audit.
Paste your public GIT repository URL below and you will receive you online public report link by email
Project submission
Discover more with a free Exakat Cloud Account to process more Line of Code; checks the docs 
Disclamer : The public analyse is limited to 200.000 PHP Line of Code
DEDICATED TO THE PHP WORLD
Real time PHP code inspector from PHP 5.2 to PHP 8.0-dev with the support of external vendors
By providing a unique support for all PHP version and for numerous third-party Library or frameworks including Symfony & Zend Framework; Exakat Engine offers a unique solution to cover all PHP applications.
READ MORE
SEAMLESS INTEGRATION
Exakat let you to add in your workflow a PHP QUALITY GATE tuned to achieve the quality that counts for you.
ADD YOUR SOURCE CODE REPOSITORY
EXAKAT AUTOMATICALLY DETECTS ISSUES
GET NOTIFIED AND TAKE ACTION
Read more ON CI/CD Integration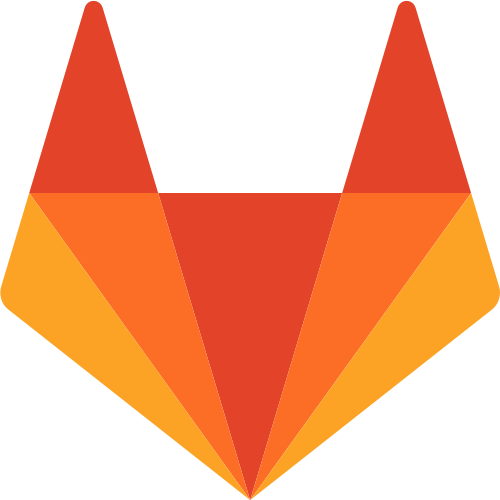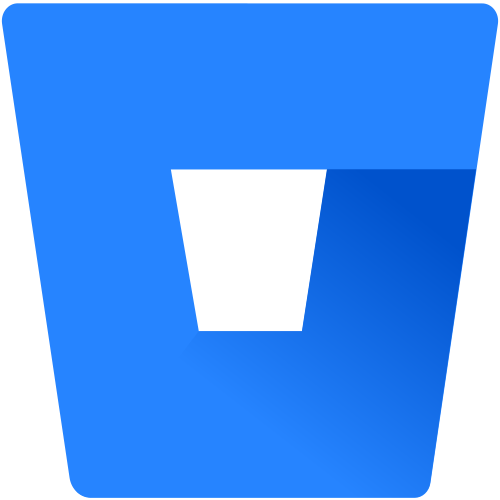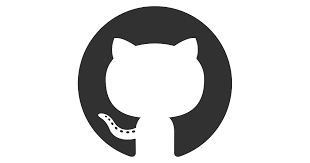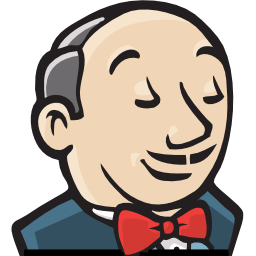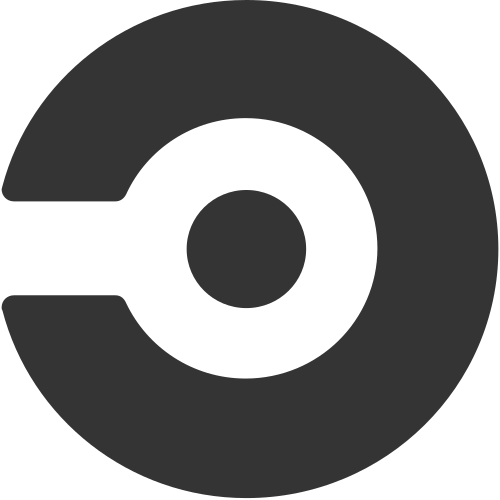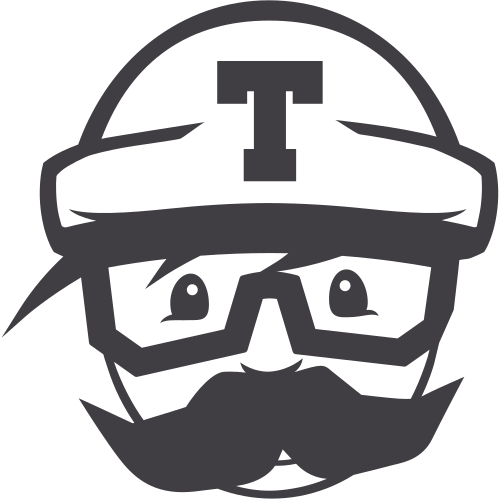 Entreprise and Development Teams reinforcing their PHP code with automated code review
"Exakat is an incredible static analysis tool, I don't see it mentioned enough."
"I gotta say, this is a DAMN nice report for an open source software set. Good job."
Thanks for your interest, and your support BTW! oh, exakat is a great project. Really!"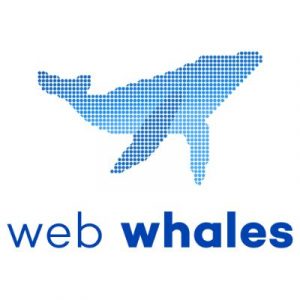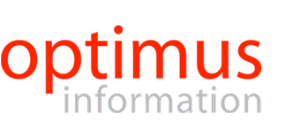 Choose the Way that Matches Your Needs